Windshield Chip and Crack Repair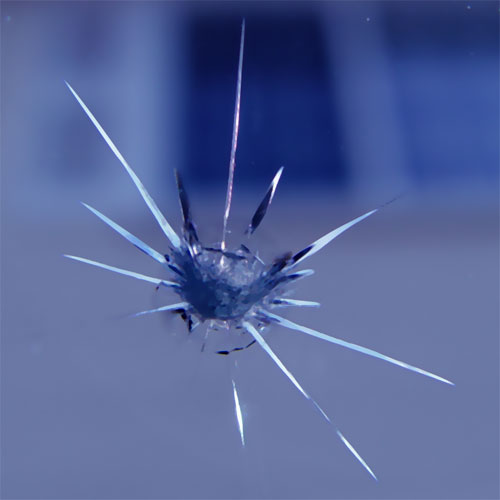 Attending to a chipped windshield as soon as possible is the best way to save the cost of replacement. The process to fix a chipped windshield is quick and fully restores the integrity of the windshield. If you aren't sure if the chip can be repaired, contact us or drop by with your vehicle for an assessment.
The Repair Process
Our team will:
Inspect your damage for stability and determine if repair is right for you
Apply protective drapes on your vehicle to prevent damage
Vacuum any debris or moisture out of the chip
Insert a specially designed resin to fill the chip
Seal the damage and harden the resin with an ultra-violet light
Remove any excess resin to ensure a flat, flush surface
Windshield chip repair cost
Many insurance companies cover windshield repair at 100% coverage with no deductible. We will be happy to help you with your questions regarding insurance coverage. Contact us for more information. If you need help with making your insurance claim, we can usually help with that, too.