Side Window Replacement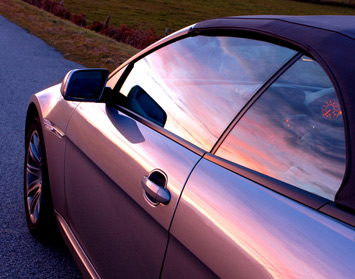 Unlike a windshield, in most cases, if your car's side window gets damaged it will need to be replaced.
Ontario Auto Glass ensures the glass for your side window replacement is as good as the original piece of glass we are replacing. We only use glass manufactured to Original Equipment Manufacturer (OEM) standards for all side window replacement work.
Side window replacement
Our technicians will:
Inspect your damage carefully
Remove the door panel to access the remaining glass
Vacuum any debris and glass from the vehicle
Insert a brand new side window
Test the regulator to ensure the window functions properly
Replace the door panel
Clean all the glass on your vehicle
To replace your side window glass, contact us to schedule an appointment.